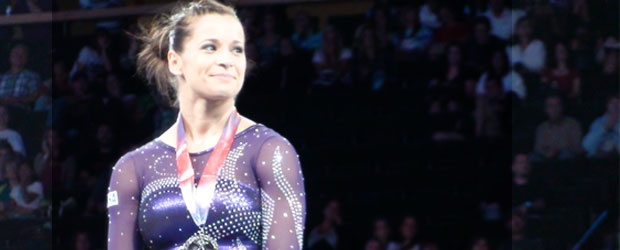 The final USA National team training camp before the 2012 Olympic Trials concluded this week at the Karolyi Ranch.

During a training session in early October 2011 for the Tokyo World Championships, US star and 2010 world vault champion Alicia Sacromone tore her achilles tendon while training her double arabian tumbling pass of floor.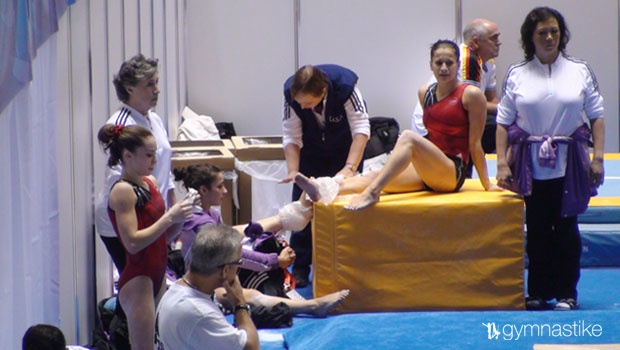 There was immediately concern for Sacramone's timing in getting back for the June 2012 US Nationals and Olympic Trials.

However, at last week's training camp, the vetern proved her tenacity once again, verifying her handspring rudi vault as seen in the below video by USA Gymnastics.
Watch more video of Alicia Sacramone on gymnastike.org
Wow! That is just six months after surgery to repair her achilles tendon. Talk about a quick comeback.

The first major elite competiiton of the season is the 2012 Secret Classic in Chicago on May 26. Most of the Olympic hopefuls will use this as a tune up for June's Visa Championships and Olympic Trials. The 2012 USA women's Olympic gymnastics team will be named at the conclusion of the Trials, July 1st in San Jose.
Updated on May 13, 2013, 8:02pm