Gabby Douglas in the LA Times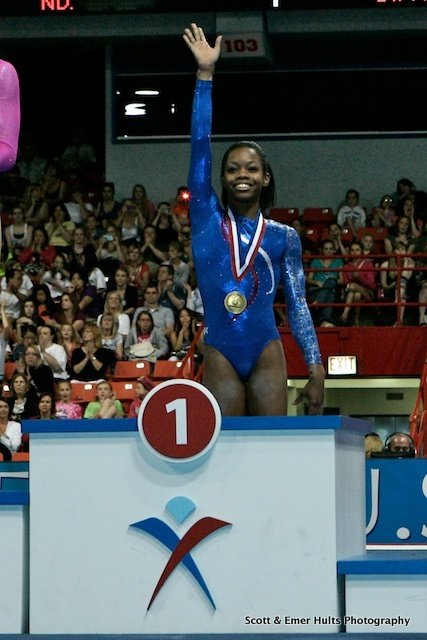 Great
article
about bubbly and entertaining Olympic hopeful,
Gabby Douglas
, on the front page of the LA Times. Learn why Gabby refused to wear a jacket when she moved to Iowa, meet her host family, find out why Gabby calls herself "crazy," "hyper," and "focused," all at the same time, and much more!
Click
here
to read the full article.
Updated on May 9, 2013, 11:20am