After four days of competition at the Visa Championships and Olympic Trials, USA Gymnastics has announced the five men plus alternates who will represent Team USA at the 2012 London Olympic Games.
The 2012 USA Men's Olympic Team: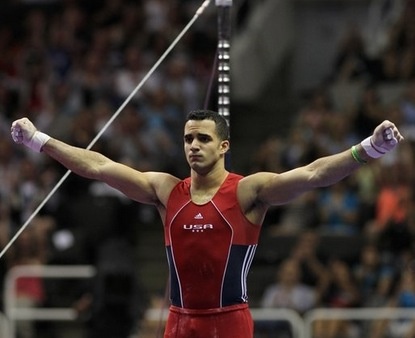 Danell Leyva Miami/Team Hilton HHonors (Universal Gymnastics)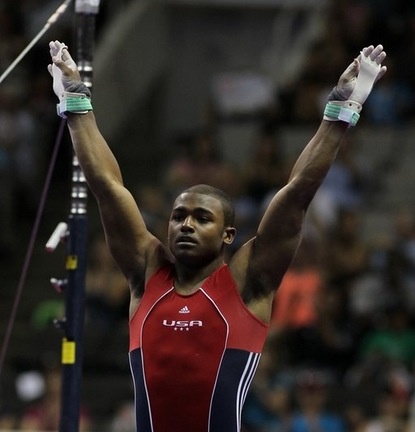 John Orozco the Bronx, N.Y./Team Hilton HHonors (U.S. Olympic Training Center)
Jonathan Horton Houston/Team Hilton HHonors (Cypress)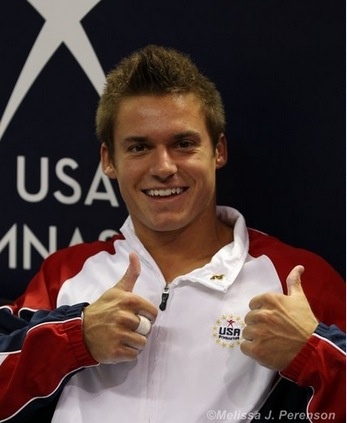 Sam Mikulak Newport Coast, Calif./University of Michigan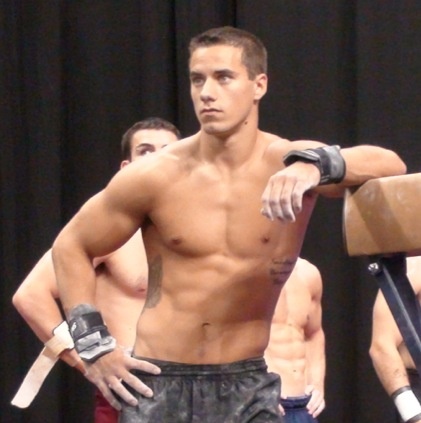 Jake Dalton Reno, Nev./University of Oklahoma
Alternates: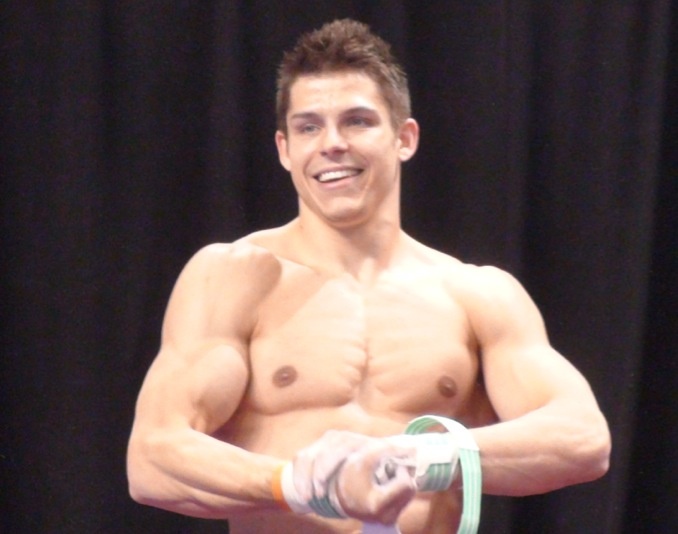 Chris Brooks
Houston/Team Hilton HHonors (Cypress)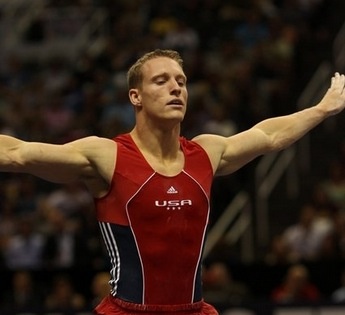 Steve Legendre
Port Jefferson, N.Y./Team Hilton HHonors (University of Oklahoma)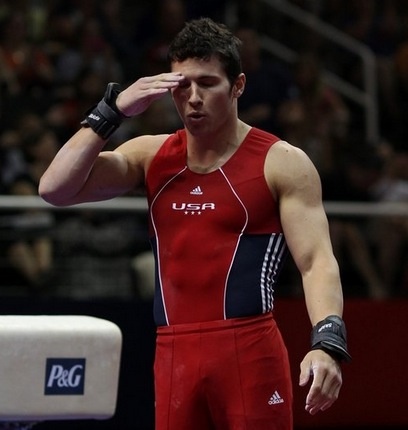 Alex Naddour
Gilbert, Ariz./Team Hilton HHonors (USA Youth Fitness Center)
The Head Coach of Team USA is
Kevin Mazeika,
who had this to say following the announcement:

"It is an amazing team. We knew all along it was going to be difficult to select the team because of our depth. It wasn't easy but I think we have selected a team that is going to go to London and vie for a gold medal. I am proud of each and every one of our guys and I look forward to continuing the journey."
The women's team will be named following the conclusion of the final day of women's competition later today at the HP Pavilion at San Jose. All athletes named to the Olympic Team are subject to the approval of the U.S. Olympic Committee's Board of Directors.
The members of the Men's Selection Committee were: Kevin Mazeika, men's national team coordinator; Mike Burns and Yoichi Tomita, coach representatives; Kevin Tan, athlete representative; Steve Butcher, at-large representative; and Dennis McIntyre, USA Gymnastics men's program director (non-voting).
Updated on May 21, 2013, 1:01pm