The Russian Federation has named its Olympic gymnastics teams, according to Russian sports outlet R-Sport.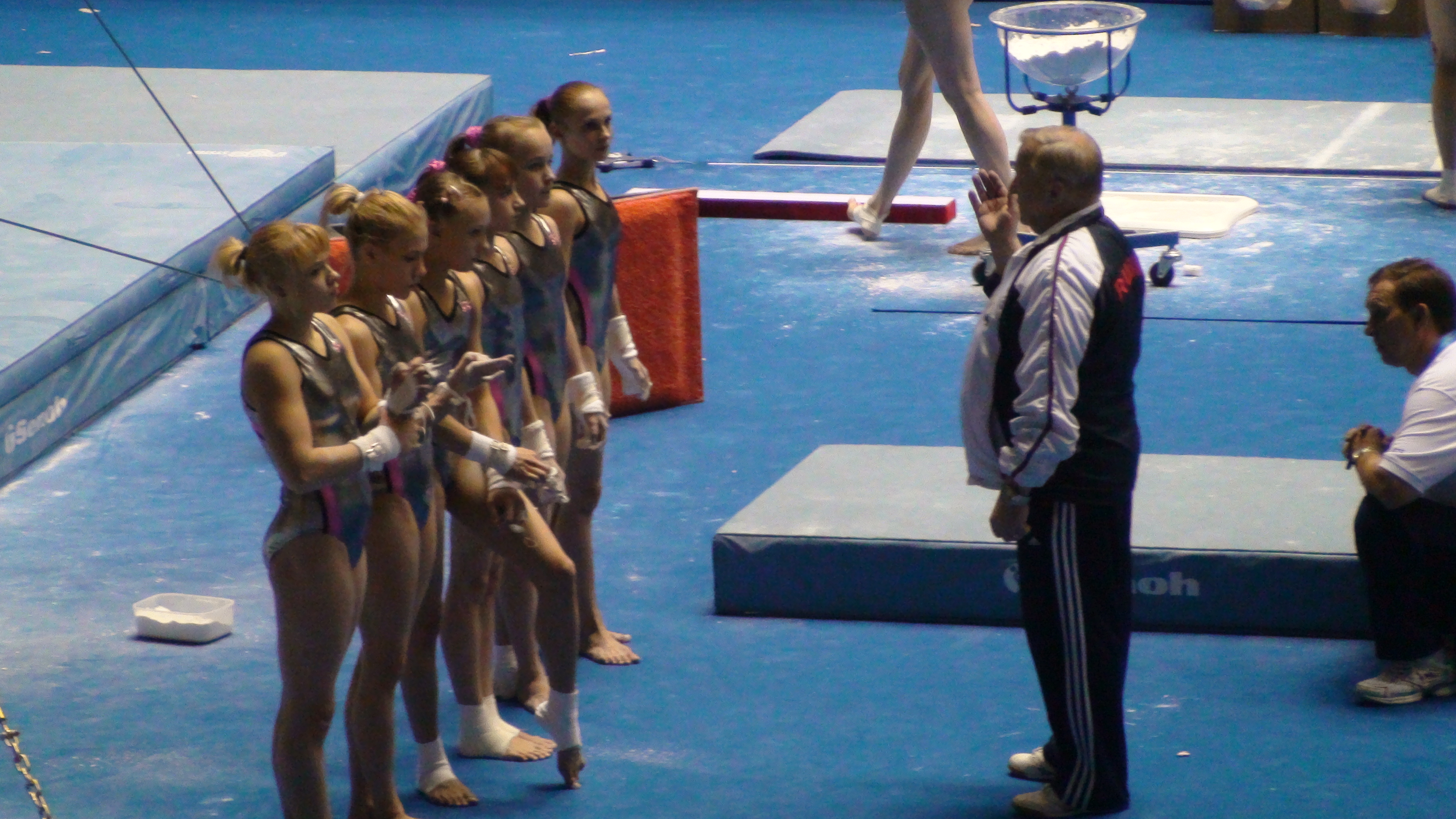 The teams are as follows:

Women: Viktoria Komova, Anastasia Grishina, Aliya Mustafina, Ksenia Afanasyeva and Maria Paseka.

Reserves: Tatiana Nabieva, Yulia Inshina

Men: Emin Garibov, David Belyavskiy, Denis Ablyazin, Alexander Balandin and Igor Pakhomenko.

Reserves: Nikita Ignatiev, Sergei Khorokhordin

The gymnastics competition at the 2012 London Olympics begins July 28.
Updated on May 23, 2013, 5:42pm