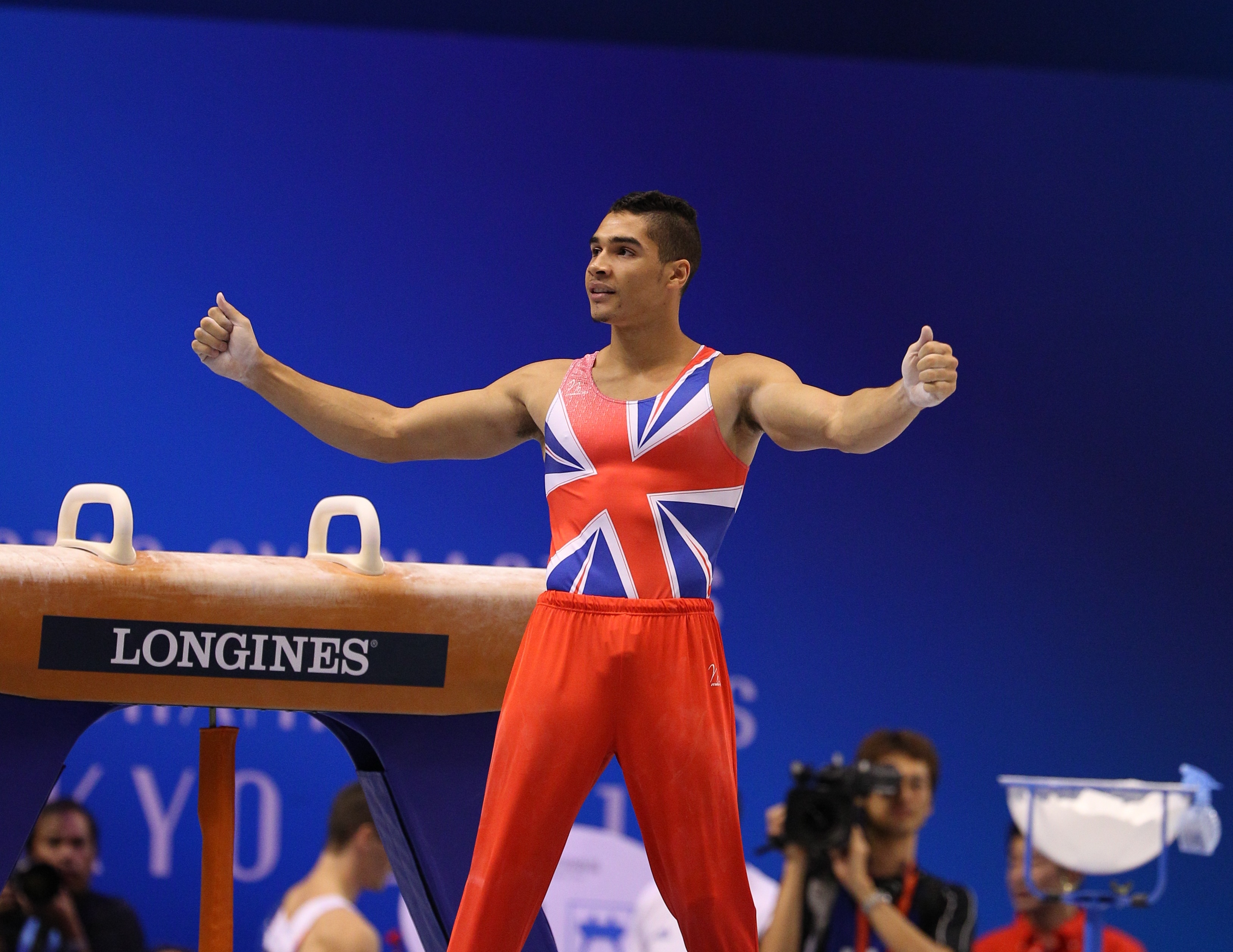 It was announced Monday that Team GB's 3-time Olympic medalist, Louis Smith, will appear on the upcoming season of Strictly Come Dancing, Britain's version of Dancing with the Stars.
Smith came into the London Games as the most recognizable face on the British men's gymnastics team with one medal from the Beijing Games (pommel horse bronze) and concluded a successful second Olympics with two additional medals.
Smith nailed his pommel horse set to help the British men's team to their first Olympic team medal in 100 years. Then, all pressure was on Smith for the individiual pommel horse event finals where he was a heavy favorite for gold. Smith delivered an excellent, difficult routine to earn the same score as reigning World Champion Krisztian Berki of Hungary. An ultimate tie break left Smith with the silver medal.
In a press conference following the pommel horse final, Smith did not sound certain of his future in the sport, "the future for me, who knows. I'm only 23 years old. But my body feels about 40 (laughs)"
Like many of the current Olympic medalists, Smith will enjoy his moment in the limelight. The next season of Strictly Come Dancing is set to begin September 15th on BBC.

Here is Smith's profile photo on the show's website: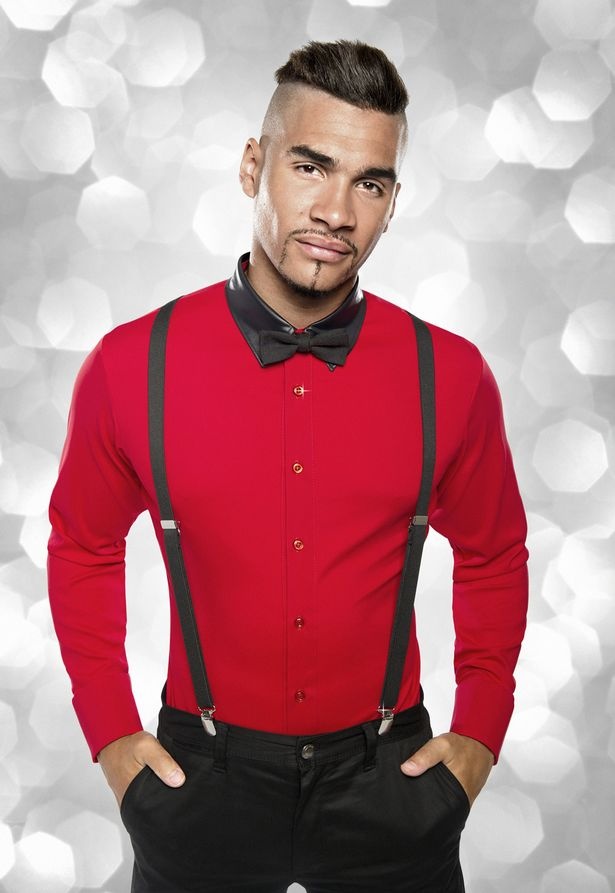 Check out the show's first video with Louis Smith:




Related: Watch videos of Louis Smith
Updated on May 16, 2013, 7:04am