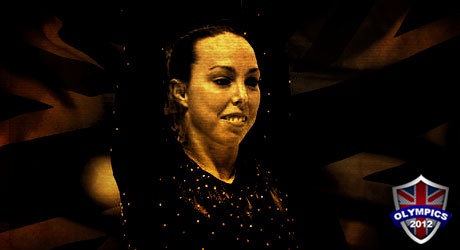 Great Britain's gymnastic program is having a phenomenal year after winning four medals at the London Olympics. Today, Great Britain named Amanda Reddin as the new Head National Coach for their women's program. Reddin said "It is a great honour to be appointed as Head National Coach and I'm excited to take on the challenge of continuing the great legacy left by Adrian Stan. I look forward to building relationships with coaches and gymnasts as we look ahead to European and World Championships in 2013."

A member of the 1984 Olympic team, Reddin is known for her role as the the personal coach of Beth Tweddle, Hannah Whelan and Jennifer Pinches. Tweddle is the most successful British gymnast in history. Recently, Tweddle is a three time world champion and recently won an Olympic bronze medal for her performance on the uneven bars.

Great Britain hopes Reddin can replicate her success with Tweddle on the new generation of British gymnasts. This should be an exciting quad for the entire Great Britain gymnastics program.




Updated on May 19, 2013, 4:45pm