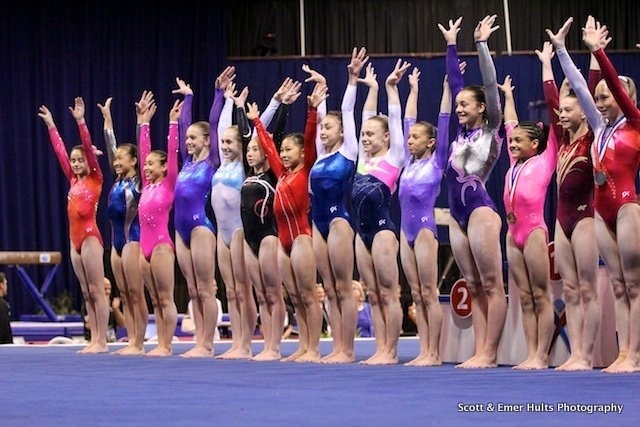 The U.S. junior women's ranks are full of fresh faces this year, as more than half of the 2011 junior national team are now making waves in the senior division. WOGA's Katelyn Ohashi, last year's champion, returns to Visa Championships this year to defend her title. Ohashi will be joined by fellow national team members Lexie Priessman (CGA), Amelia Hundley (CGA), Bailie Key (Texas Dreams) and Madison Desch (GAGE).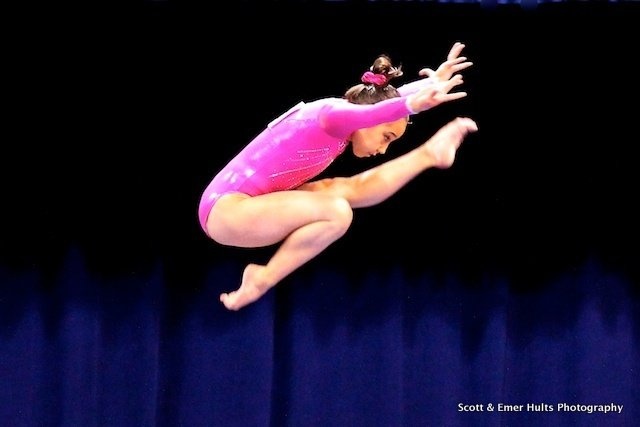 Ohashi is widely considered one of the best gymnasts in the world, despite her junior status. Her world-class beam routine has won the admiration of fans and judges alike, and Ohashi posted a 16.1 score at last year's championships. She captured five gold medals at the Pacific Rim Championships, but has since been slowed by an injury, competing only on bars and beam at the Secret Classic. Ohashi debuted new skills on bars at the Classic, but had to absorb a fall on beam. Ohashi's struggles may make a second title run more challenging than her first.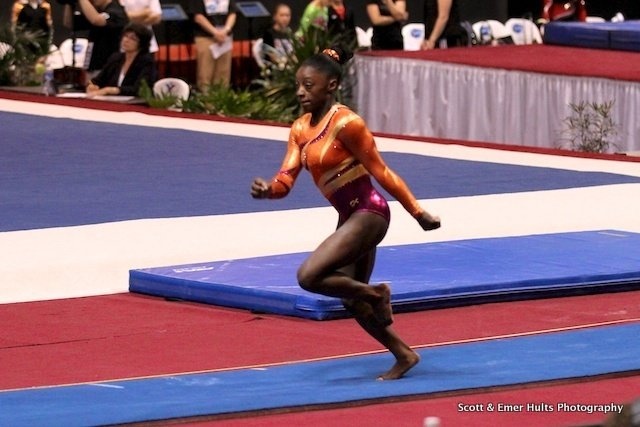 Simone Biles of Bannon's just missed making the national team in 2011, and has come on strong in 2012, earning wins at both the American Classic and the Secret Classic. Biles wowed fans with a lofty Amanar vault and explosive tumbling, including a double layout immediate stag leap. If Biles can hit bars and beam, she may give Ohashi a run for her money.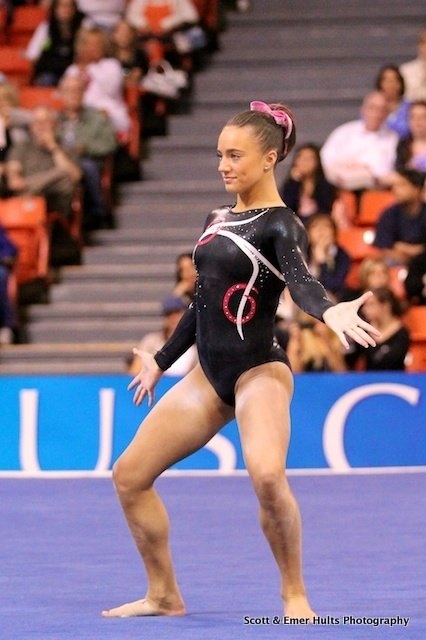 The CGA duo of Lexie Priessman and Amelia Hundley has become well-known in the gymnastics community. The two earned prized international assignments this year, including trips to the Pacific Rim Championships and the City of Jesolo Trophy in Italy.
Priessman won the all-around in Jesolo, and captured the vault title at Pacific Rim with an impressive Amanar. Hundley and Priessman tied for second in the all-around at that meet, behind Ohashi, and Hundley earned second place finishes on the vault and floor exercise. The two were neck-and-neck at the Secret Classic, where Hundley edged out Priessman for third place (57.25-57.05), drawing praise for her entertaining floor routine. Priessman posted the highest score on the floor exercise in Chicago (14.65), but came up short on her Amanar.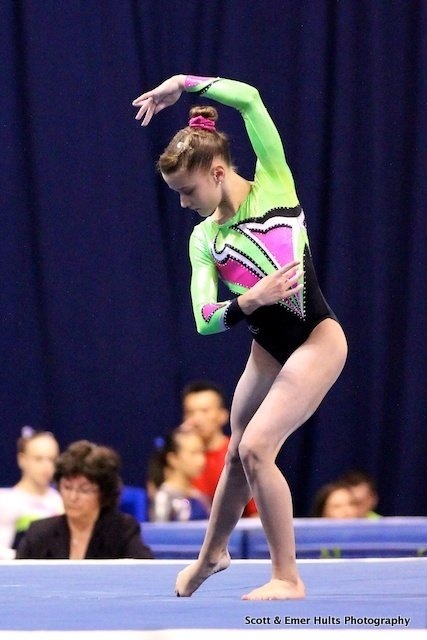 Madison Desch is having a breakout year in 2012, debuting a difficult new beam series, ending with a full-twisting laid out somersault, and hitting 4-for-4 at the Secret Classic to finish second. Desch is deceptively powerful, tumbling a whip immediate double arabian pass and vaulting a double-twisting Yurchenko. Desch finished thirteenth at Visa Championships in 2011, barely making the national team. This year, she looks well prepared to better that standing.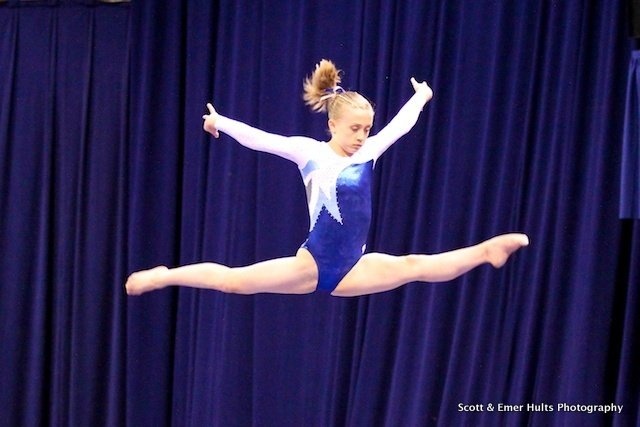 Bailie Key of Texas Dreams burst onto the scene last year, finishing ninth in a stacked field that included new seniors Kyla Ross, Sarah Finnegan, Elizabeth Price, Kennedy Baker, Brenna Dowell and Mykayla Skinner, along with Ohashi, Hundley, Priessman, Desch and Biles.
Key's slight frame is able to pull around a double-twisting Yurchenko and a 1 1/2 through to Triple Full on floor, and her high, stretched Gienger is reminiscent of Nastia Liukin's. Key has had a solid 2012 thus far, finishing third all-around in Jesolo and fifth at the Secret Classic, where she was only .750 away from second place.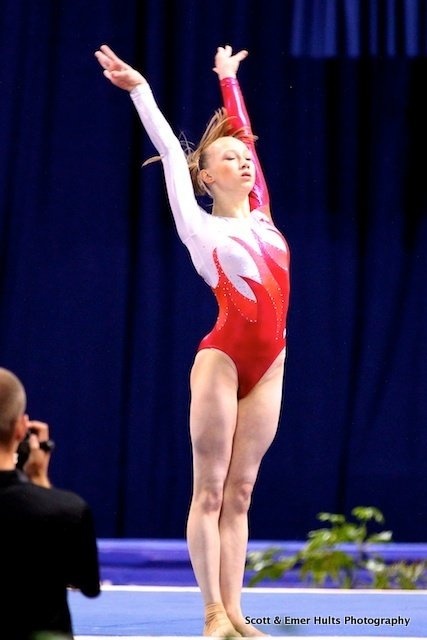 The massive class of juniors transitioning to the senior ranks this year has made room for a new group of talented junior athletes to become competitive. Ariana Guerra and Peyton Ernst have been on the junior scene for several years, and are just now beginning to capture the limelight. Polina Shchennikova and Veronica Hults competed at Visa Championships last year and are now poised to make their first appearances on the junior national team.
Gymnastike will be in St. Louis this week covering the Visa Championships, providing photos, video coverage, results and more from the junior competition.
Until then, watch videos of the juniors at the 2012 Secret Classic HERE and visit the Gymnastike coverage page for more information about the 2012 Visa Championships.