We held our first ever photo caption contest today on Facebook. These are the top five captions that were submitted. Thank you to all our participants!
We had some great submissions. Stay tuned for more contests in the future and don't forget to like our Facebook page!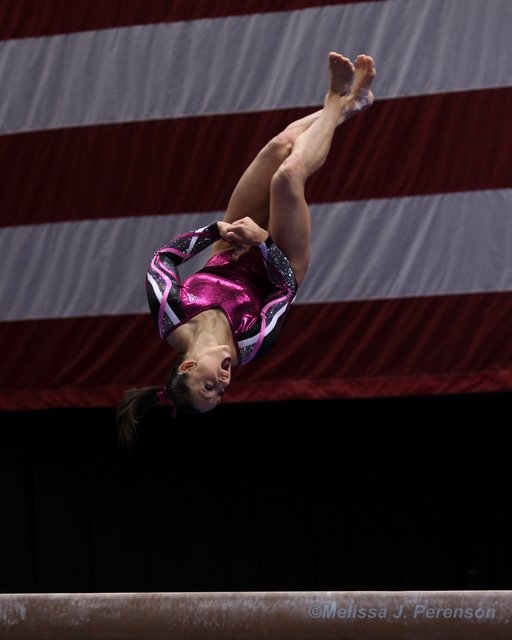 Jordyn Wieber Day 2 at the Visa Championships


1st Place -From Elizabeth Medina Zambrana (22 likes): O my god...where's the beam? where's the beam? who freakin moved it?? Oh... OK there is it is, there it is... O yeah baby... YES! I got this!

2nd Place -From Lainie Mazzullo Rusco (20 likes): Marta denied who?!

3rd Place -From Kyle Ireland-Tran (8 likes): CRAMP!

3rd Place -From Emily Winston (8 likes): Hey! Throw me some popcorn! AHHHH

5th Place -From Claire Norman (5 likes): Now do you want to meet me Justin Bieber?