With the Men's All Around Final just around the corner, Gymnastike breaks down the countries, athletes and performances to look out for in the Olympic final. If the Men's Qualifications and Team Finals showed us one thing, it's that anything can happen in men's gymnastics at the 2012 London Olympics.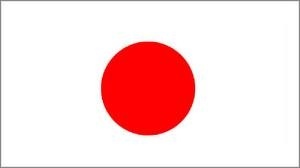 JAPAN- THE FAVORITE
Three-time defending World All Around Champion Kohei Uchimura of Japan proved already in these Olympics that he is not unbeatable. In the first round of competition, Uchimura finished in ninth place, counting falls on high bar and pommel horse, two of his strongest pieces.

In fact, "Uchi" hasn't made it through a clean pommel horse routine at all in these games, struggling on his controversial dismount in team finals, which nearly cost Japan a medal. Eternally relaxed, Uchimura knows this is game time. Will he shock us with falls, or dazzle us with brilliance?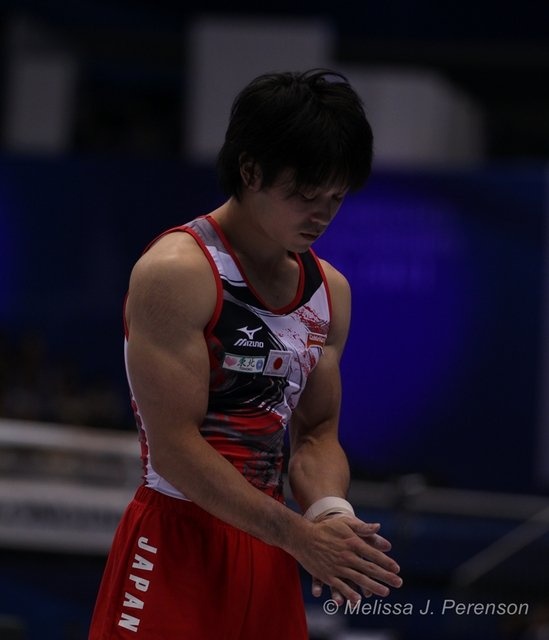 Also of note is Uchimura's teammate, Koji Yamamuro - the bronze medalist from last year's World Championships. After injuring himself on a crashed vault in the team final, Yamamuro has withdrawn from the all around final, replaced by Japan's third-ranked gymnast, Kazuhito Tanaka.
In the all around, Tanaka is no slouch. Look for him to take advantage of the opportunity and improve on his shaky performance in prelims.


-------------------------------------------------------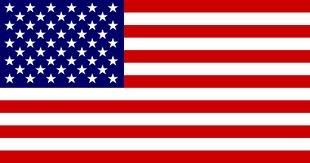 USA- SEEKING REDEMPTION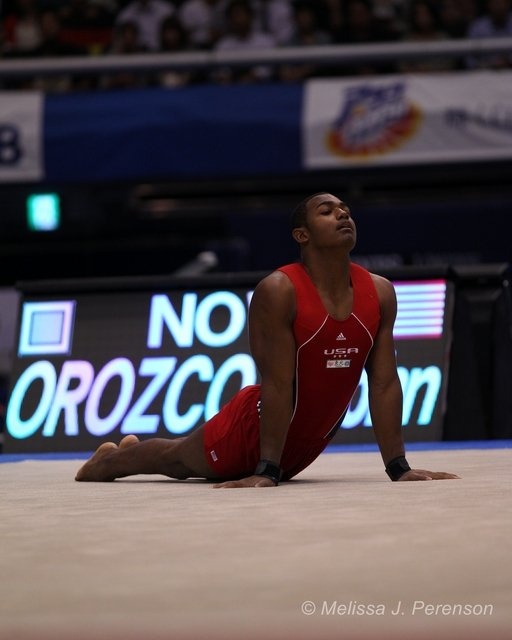 Danell Leyva and John Orozco are on a mission, no doubt, after stumbling in the team final and missing out on a medal. In particular, Orozco struggled mightily, botching his pommel horse routine and then sitting down his vault later in the night. Dejected, Orozco had this to say after his performance:
"You know what, in two days I'm just gonna try to go out there and compete for Team USA. I'm not even thinking about myself. I just want to do a good performance for Team USA."
Leyva likely feels similarly. As the leader after qualifications, he is not likely to let this performance slip away from him. Remarkably consistent this year, Leyva set high goals for himself at his first Olympics, including multiple gold medals. Among those, is the all around crown.


----------------------------------------------------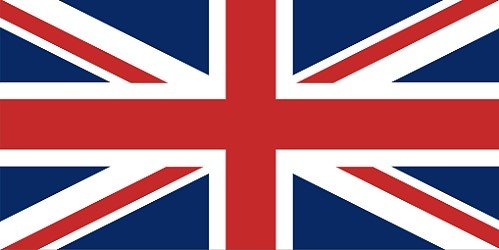 GREAT BRITAIN- ENERGY
Coming into these Games with nothing to lose, British stars Daniel Purvis and Kristian Thomas have performed admirably, leading the British men to their first team medal in gymnastics in 100 years on Monday. Motivated by a home crowd, look for these two to continue to surprise.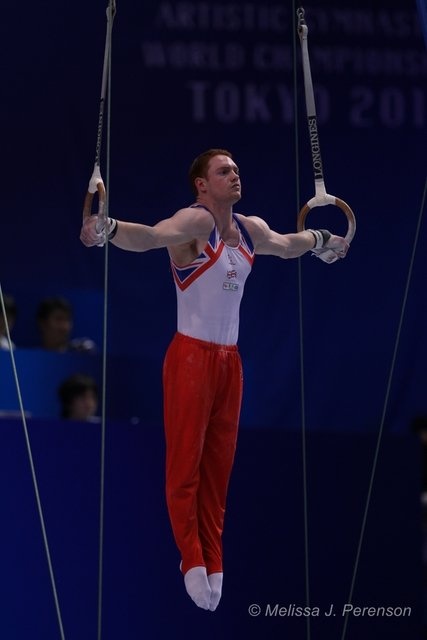 Purvis made mistakes in qualifying that kept him down in tenth, but in the team final he competed on all six events for Great Britain, posting no score lower than 14.6. With no weak event, look for Purvis to be in the medal hunt, urged on by a roaring crowd.
Likewise, Thomas has been blessed with consistency so far in these Olympics. Qualifying in fifth place, look for him to post one of the highest vault scores for his enormous Yurchenko double pike. He stuck it in team finals, earning a mammoth 16.55.


-----------------------------------------------------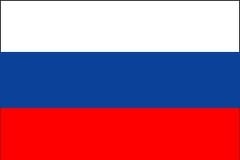 David Belyavskiy and Emin Garibov are clean and elegant gymnasts whose balanced performances in qualifications helped land Russia in second place. Belyavskiy earned the second-highest score Saturday, but couldn't keep that consistency in the final, falling from pommel horse.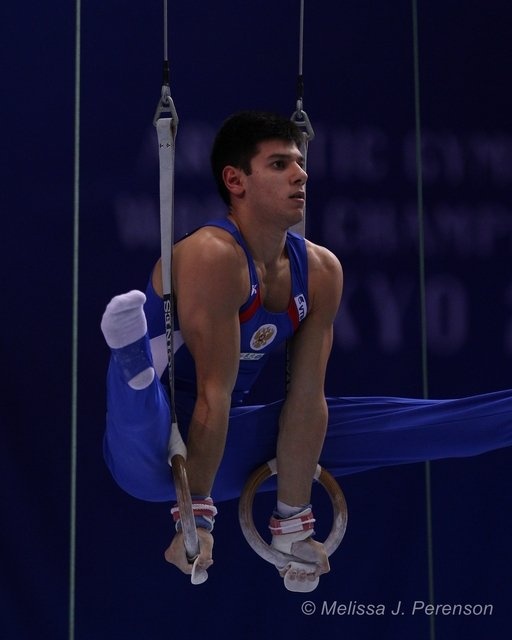 The Russians won't throw many of the hardest tricks in the final, but they won't give away much in execution, either. Motivated by a disappointing team result, look for them to quietly stay near the top of the standings.


----------------------------------------------------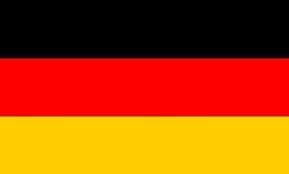 GERMANY- EXPERIENCE
The German gymnasts, Fabian Hambuchen and Marcel Nguyen, have both been to an Olympics before and thus far in the Games, their experience has shown.
Though the German men struggled in the team final, Hambuchen and Nguyen contributed ten total routines to the effort, earning only one score below 15.0. Like the Americans, Nguyen and Hambuchen are weak on pommel horse. If they can get through that event cleanly, don't be surprised to see these two outcompete the younger competitors in the final.


-----------------------------------------------------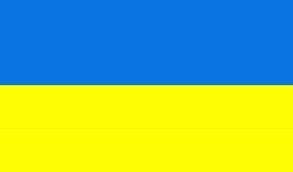 A mainstay in the all around this quad, Mykola Kuksenkov has finished just outside the medals at the last two World Championships. So far in the games, Kuksenkov has been Ukraine's anchor, hitting his routines and helping to lead a very inexperienced team. In London, can Kuksenkov finally earn a place on the podium?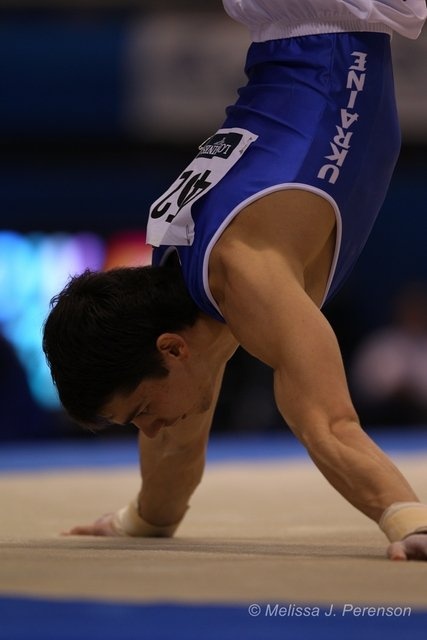 Just 18 years old, Oleg Verniaiev has taken men's gymnastics by storm this year. With some of the highest difficulty scores, Verniaiev is a talented, and unpredictable, performer. In the biggest meet of his life, will this young star shine or crumble?



The Men's All Around Final begins at 11:30 a.m. EST.