Iordache In; Bulimar Out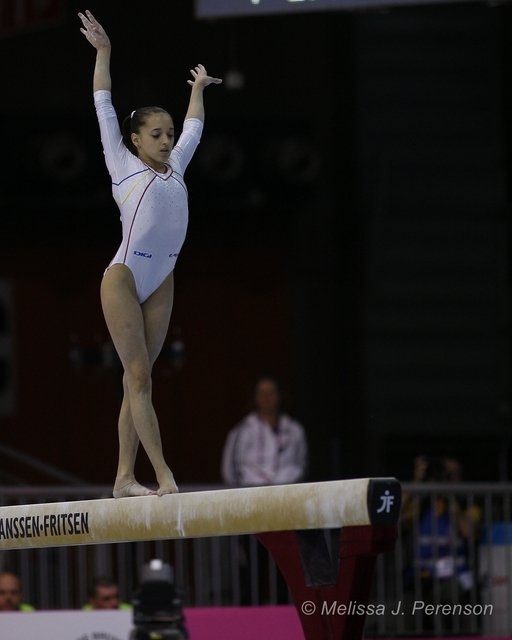 According to ProSport, the Romanian coaches have decided to replace Diana Bulimar in the balance beam final with teammate Larisa Iordache. Dealing with an injured foot, Iordache has not been at her best in London, posting only 14.8 in qualifying. She went on to deliver a 15.3 for Romania in team finals, which likely played a part in the decision.
Will "The Flying Dutchman" Prevail?
Known for his exciting release moves on high bar, Epke Zonderland from the Netherlands has never won World or Olympic gold on his signature event. The top qualifier after prelims, Zonderland is capable of an incredible 3-release combination that is sure to be a showstopper if he throws it. Will Epke's risk end in the ultimate reward?
Can Ponor Repeat…Eight Years Later?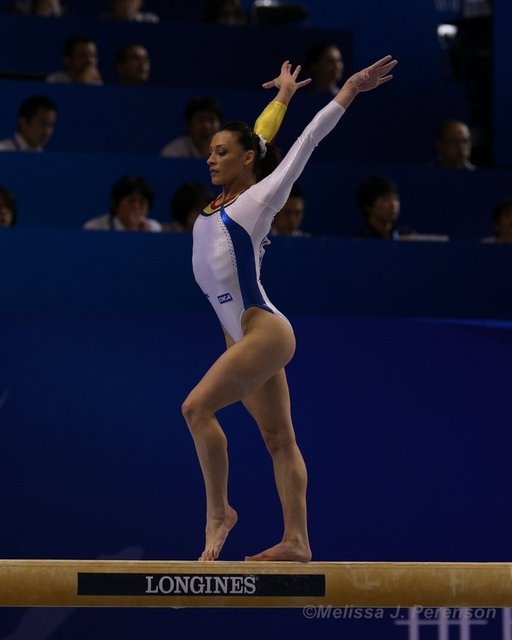 The Olympic champion on beam and floor from Athens 2004 didn't look at the top of her game in qualifying, and was lucky to make the finals on floor after balking on a tumbling pass. With experience on her side and also some exciting tricks (full-in double layout; piked full-in beam dismount), can Catalina Ponor make history by winning another two gold medals?
Does Horton Still Have It?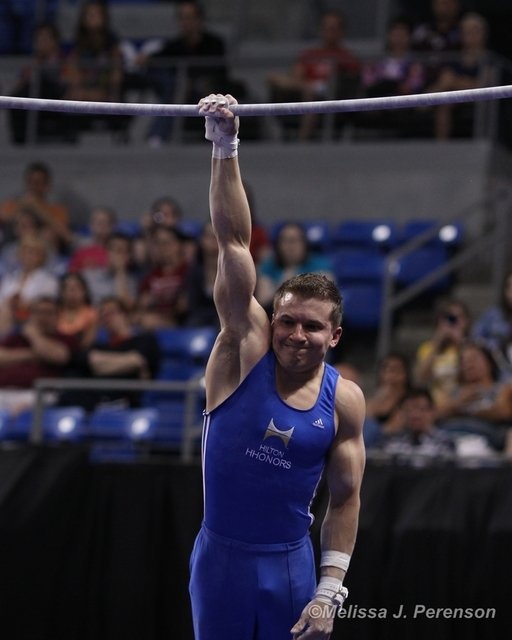 The silver medalist on high bar in 2008, Jonathan Horton showed flashes of his former self in prelims, where he caught the bar on his Cassina release after struggling on it all week. With nothing to lose in the Olympic final, can Horton rekindle the magic of his Beijing performance?
Wieber's One Shot at Individual Gold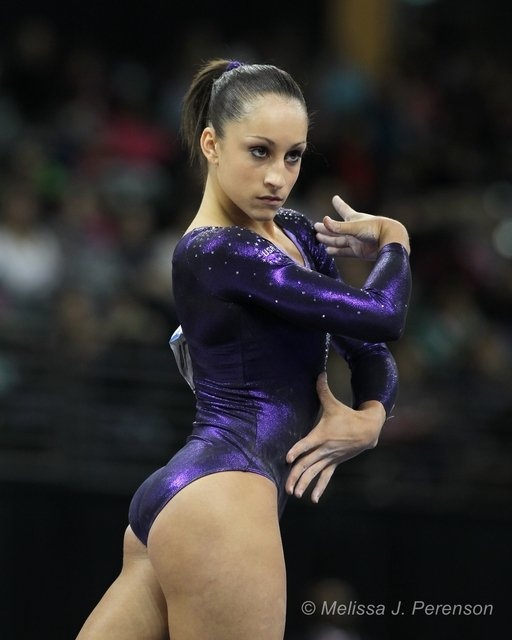 If Jordyn Wieber's redemption was completed with a team gold medal, winning an individual medal on floor exercise will just be icing on the cake. Like Shawn Johnson in 2008, Wieber would like to end her Olympic experience with a golden performance.
Will Komova Reach Gold?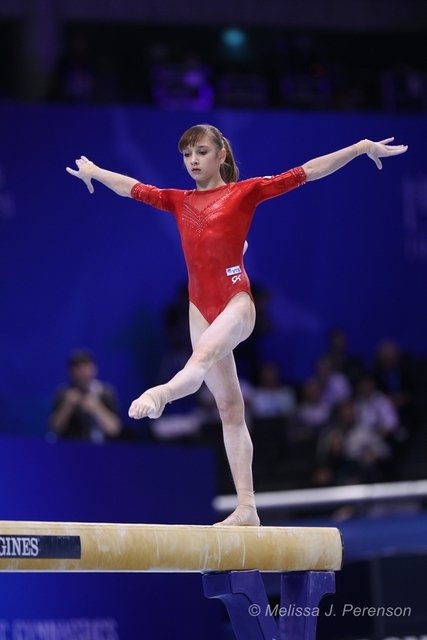 After settling for silver in the team and all around competitions, Viktoria Komova finished off the podium in Monday's uneven bars final. Her last chance for Olympic gold in London comes on the balance beam, an event she has struggled on in the past. Will Komova's first Olympics end with a triumph, or more tears?
Record Sixth Gold Medal for Zou Kai?
On Sunday, Zou Kai became China's most decorated Olympian, winning his fifth gold medal. Having already repeated both his team and floor exercise gold medals from Beijing, will Zou Kai's momentum help him defend his Olympic title on high bar?
Raisman's Time To Shine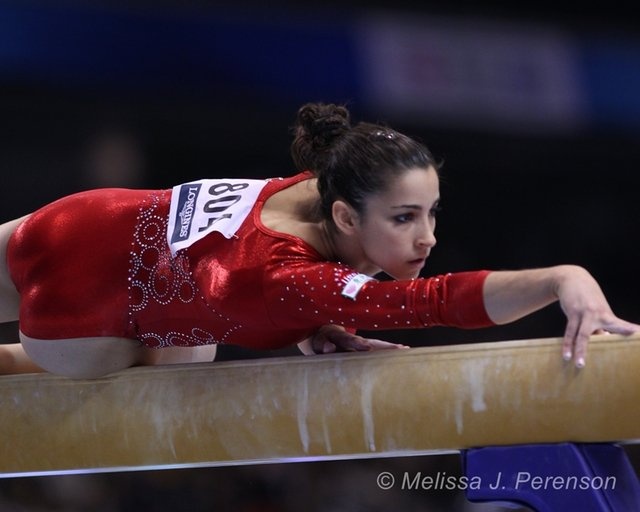 Fan favorite Aly Raisman will have her best shot at individual gold on the final day of event finals. As the U.S. champion on balance beam and floor exercise, Raisman goes in to both finals with two of the highest difficulty scores. Having struggled with her opening tumbling pass in London, will Raisman be able to win her first major FX title?
One Tie That Wasn't Broken
When France's Hamilton Sabot and China's Zhang Chenglong tied for the eighth qualifying score on parallel bars in prelims, there was no logical way to separate them. They both posted a 6.5 D-score and both received the same amount of deductions in their routines. As a result, both men get to compete in the final!