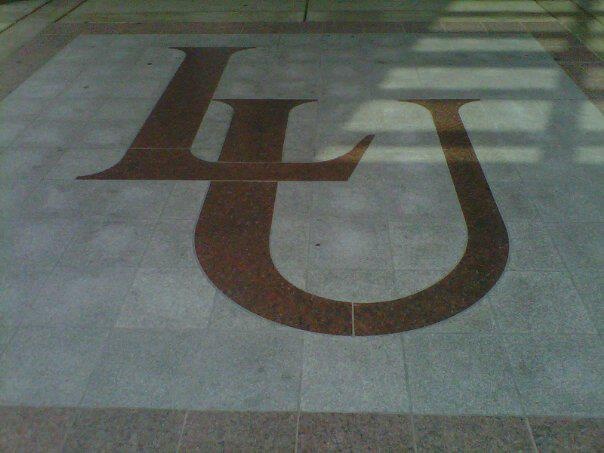 It has been ten years since a new collegiate gymnastics program was added, with the University of Arkansas women's team beginning competition in the 2002-03 season. In gymnastics, college fans are more likely to find themselves rallying around a program in danger of being cut than welcoming a new member to the close-knit gymnastics community.
This season, fans will have the opportunity to celebrate an expansion in NCAA gymnastics, as Lindenwood University in St. Charles, Mo. joins the women's collegiate gymnastics ranks. With the Lions' inaugural season looming, head coach Gretchen Goerlitz took a moment to detail the journey she, her team and her school have been on since she took over the program last year.


The gymnastics program is one of a few significant changes happening at Lindenwood, as the school's athletics make the move from the NAIA into the NCAA Division II ranks. A process that often takes three years, Goerlitz explains how Lindenwood has been proactive in making the transition a success.
"The first year was like a trial year and then the second year we actually as a department decided that we were going to follow NCAA rules as though we were in our third year, rather than our second," Goerlitz said. "So, if there was a violation from our school in that time, they actually did have consequences for it."
A longtime force in the NAIA's Heart of America Conference, Goerlitz says that Lindenwood is ready and eager to take the next step in terms of athletics. For Goerlitz, that step began in the summer of 2011, when she accepted the Lions' head coaching position and went to work figuring out the "vibe" of the university.
No stranger to NCAA gymnastics, Goerlitz competed for a successful Denver program from 2005-07, advancing to the NCAA Championships with the Pioneers in her senior year. After graduation, she went on to coach as a graduate assistant at Texas Woman's University for two years. From there, Goerlitz made the impressive jump to head coach at Centenary, a position she held for another two years, before being named Lindenwood's first gymnastics coach.
"What I loved about it was starting from zero with no real standards," she said. "I'd have to set those standards and really get to make it what I wanted it to be."
Goerlitz was also struck by the number of gymnastics centers in the region and the increased presence of the sport in the St. Louis area compared to other parts of the country.
"I loved the idea of being in a location where people loved gymnastics," she said.
In her first year building the program, Goerlitz took advantage of that active community, holding camps, attending elite-level competitions and organizing a kickoff event to build excitement around Lindenwood gymnastics.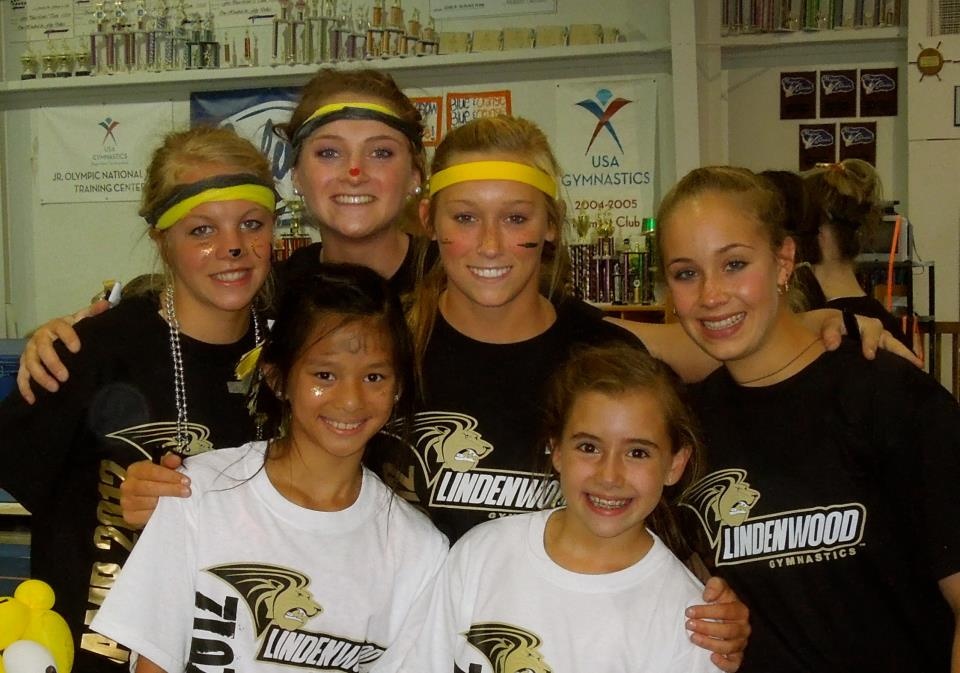 Although the Lions would not compete until 2013, she knew that engaging the strong gymnastics following in the area would be paramount to starting the program off on the right foot.
"I really didn't want to feel like I had been hired for a year and no one from the community had seen me."
Not only did Goerlitz make herself visible to gymnastics fans, she brought members of Lindenwood's administration along as well—part of her mission to educate the university's leadership on the sport of gymnastics.


In March, she brought one of her administrators to a dual meet between Arkansas and Missouri to get a taste of the collegiate gymnastics atmosphere. Later that month, Lindenwood got the feel of what gymnastics on its campus would look like, playing host to the Missouri State Championships. To top it all off, Lindenwood's president went with Goerlitz to the 2012 Visa Championships in June, held in St. Louis.
"I don't know if many other schools can say that their presidents are attending gymnastics meets with them," Goerlitz said. "That right there just shows the support that we have and that they do want to learn and they do want to be a phenomenal program here."
Like trying to sell a house that's still under construction, there are challenges associated with convincing high-level recruits to sign on to a program without a foundation or history in college gymnastics.
While the unique task of starting a new program won't appeal to everyone, Goerlitz is confident that Lindenwood's unique position will attract the right kind of athletes.
"I don't look at it with any cons," she said. "I just feel like if someone's not interested then they're not right for the program. I think it attracts girls that like challenges. And if they're coming in and they already like challenges, then they're going to want to be challenged while they're here and they're going to continue to develop in their gymnastics."
While it will take time for Lindenwood to establish itself in the sport, Goerlitz feels the unique opportunity for athletes to leave their mark on the program and invent traditions that will live on into the future is a strong draw for recruits.
From Colorado, to Norway, to right next door in St. Louis, Lindenwood's inaugural class has taken shape—eleven gymnasts and a solid contingent of level 10s. Along with ability, Goerlitz is pleased with the qualities and characteristics of the first Lindenwood gymnastics roster.
"I think what's great about their team dynamics is I don't think there's going to be one leader. I think they all have different types of leadership characteristics that are going to mesh really well together so they're all going to lead in their own way."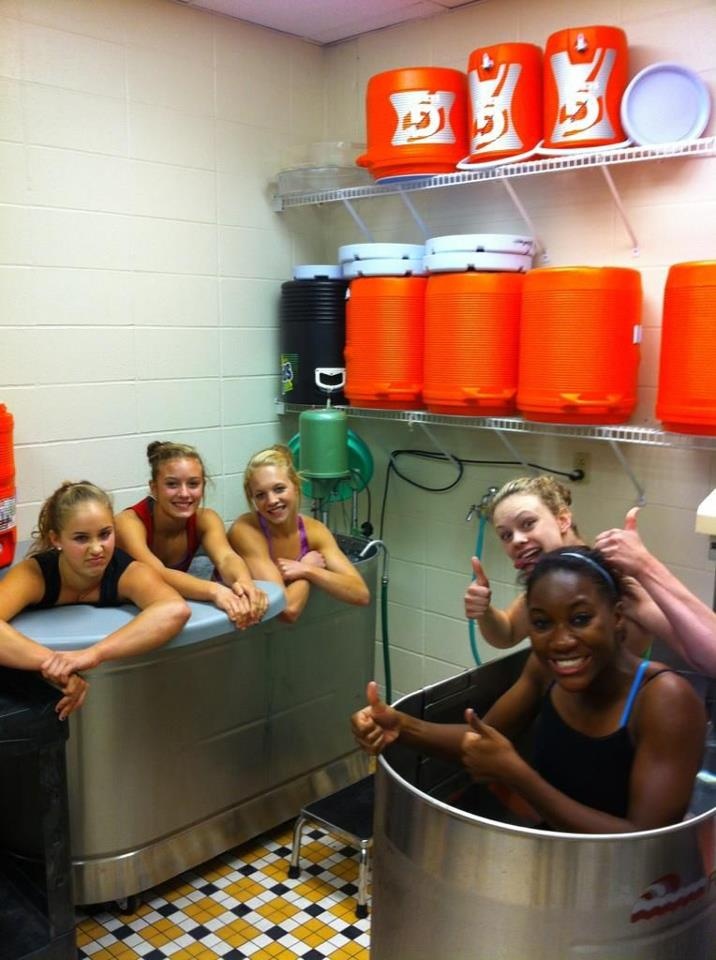 On top of recruiting, Goerlitz also had to fill out a schedule for the 2013 season. A routine practice for most schools, building a competition schedule turned into a challenge for the new kid on the block.
"It wasn't because people weren't willing to help and not because they didn't want to compete with a new program," Goerlitz said. "But because scheduling happens now so early, it's hard to find room in there. If they already had an agreement with somebody, they couldn't just back out."
A member of the Midwest Independent Conference, Lindenwood joins Southeast Missouri, Illinois State, Illinois at Chicago, Centenary and Texas Woman's University in what has become an increasingly competitive conference.
The Lions' first meet brings Goerlitz back to her former home at the University of Denver on Jan. 5. Along with Denver, Lindenwood will travel to Illinois State, Towson (with Bridgeport and Ursinus College), Texas Woman's, Air Force, Arkansas (with Missouri and Centenary) and Auburn. At home in St. Charles, the Lions will face SEMO, Bowling Green and TWU for a second time.
The MIC Championships will be hosted by Centenary in 2013, along with the USAG Collegiate Nationals, a 12-team meet that Lindenwood hopes to qualify to in its first season.
"The goal is to win USAG Collegiate Nationals within the first three years and then to qualify to NCAA Regionals in the first five years," Goerlitz said.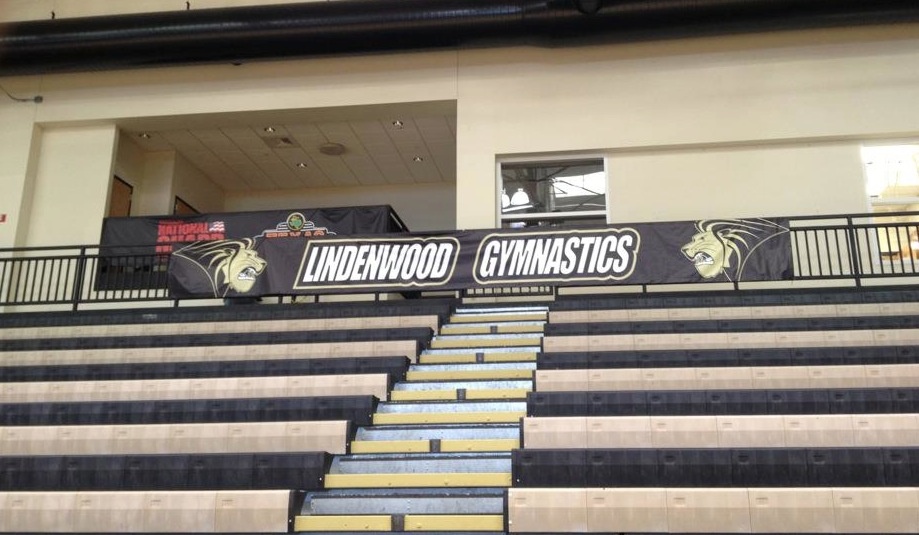 With energy and expectations already in place, the biggest obstacle that Lindenwood will have to overcome is its inexperience. A new team in a new environment, the Lions are faced with the task of starting an upward trajectory for the program in NCAA competition.


Goerlitz, who is assisted by Ashley Lawson and Jen Kesler, believes she has the tools to start her young team off making the right kind of history.
"First it's just going to be getting the girls here on campus and getting them assimilated to college life and the differences in training," she said. "The biggest thing is that we're going to start off strong with clean, consistent gymnastics."
Many in the gymnastics community are already cheering for Lindenwood and Goerlitz has been impressed with the outpouring of support from coaches and fans of collegiate gymnastics.
"I think Lindenwood is starting to gain momentum," she said. "I think everybody was really thrilled that another program was added. What I love about gymnastics is that there's a lot of really good people in it and they're willing to step up if I need help. So it's been incredible."
For Goerlitz, what she and the administration envisioned over a year ago is now coming to fruition. The 2012-13 academic year is underway and soon the Lindenwood Lions will have their first routine, their first score and their first traditions in the book.
During preseason, the Lions—like any other team—are grinding away in preparation for a season of excellence. But on January 5, Goerlitz and her team will be engulfed in a special kind of excitement that few gymnasts and coaches ever get to experience—the excitement of being the first.
"I get so excited," Goerlitz said. "It's going to be so amazing to look in the stands and just see an overwhelming amount of support of our girls and Lindenwood and just being so proud. It's just going to be an era of complete and utter excitement and I can't wait.