Workout Insider: Jaycie Phelps Athletic Center (JPAC)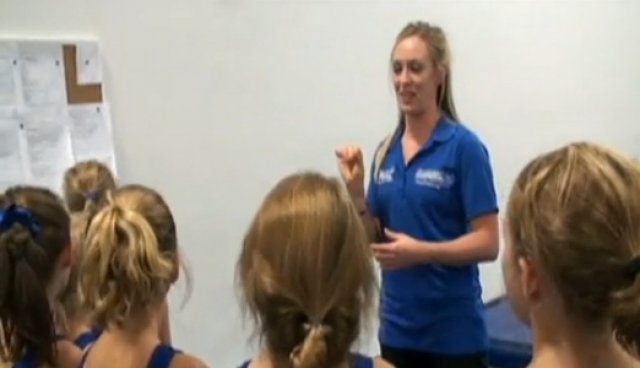 This is a Full Access To The Best Gymnastics Videos On The Planet! video. Sign up to watch this video!
Gymnastike gives an all access look into a workout session with 1996 Olympic Gold Medalist Jaycie Phelps and her gymnasts and coaches at JPAC (Jaycie Phelps Athletic Center). We follow Jaycie and fellow Head Coach/Owner Dave Marus as they coach their Level 5-10 gymnasts. They give insights to the JPAC program and how they structure their workouts while you get to be a fly on the wall during their training session.