Workout Insider: Olympia Gymnastics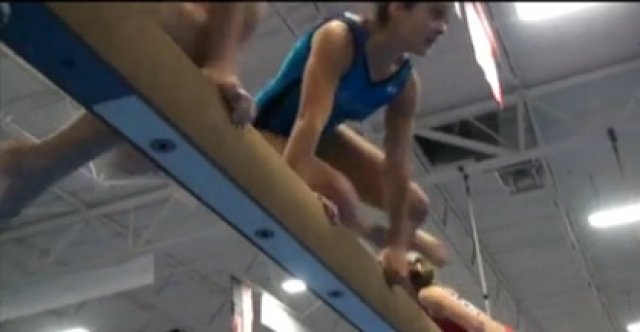 This is a Premium Content video. Sign up to watch this video!
This week's Workout Insider takes us to Shelby Township, Michgan for an inside look at Olympia Gymnastics. Olympia is owned by Lori Koch and is one of the top programs in Region 5 with many level 9 and 10 National Qualifiers along with many alumni gymnasts competing in college. Olympia qualified 5 level 10 gymnasts to JO Nationals in 2012. This gym has also qualifed an athlete in the elite arena with Alyssa Sherametaro competing at Classics and Visa Championships as a junior international elite in 2010. Olympia combines the typical training programs with some unique qualities like still ring conditioning and in-depth beam complexes to develop their athletes. Strength and flexibility are a big priority at Olympia. As you'll see, the coaching staff works together to coordinate both into all aspects of the daily workout.