Workout Insider: Morning Elite Training at Buckeye Gymnastics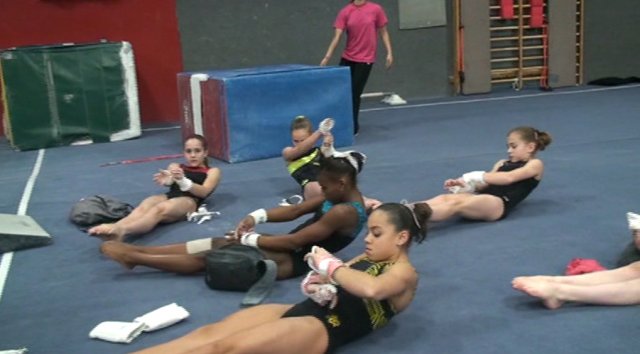 This is a Full Access To The Best Gymnastics Videos On The Planet! video. Sign up to watch this video!
Today's Workout Insider in Gymnastike Gold features Buckeye Gymnastics in Ohio, junior elite Nia Dennis, and coaches Kittia Carpenter, Christian Gallardo and 1992 Chinese Olympian LI LI. In this the first of two workouts, we get an inside look at their "Beyond the JO Requirements" morning workout. We follow the Elite/Hopes group as they prepare their routines for the upcoming 2013 elite season.